I think a Wednesday blog deadline might be a bit of a stretch for me, readers. I definitely finished my required knitting for the week yesterday, but fitting in the blog time didn't quite happen this week, and it didn't happen last week. I'll aim for Wednesday, but I think I'm more likely to set aside time on Thursday night. Either way, here's what I've been working on this week:
The sock has another 7 rows on it, and I'm still not even at the end of the ribbing. The ribbing calls for 1.5" and I'm about a week away from moving beyond the k3 p1. A handy thing about Week 2 is that the blue-er blue worked out to be exactly 7 rows, which made it super easy for counting my rows. The grey-blue continues on for a bit more, so it won't be an easy marker for Week 3 unfortunately.
Last week, I also introduced my Home Alone hat idea. I was struggling to find a pattern that I could rework to fit my needs, and no chart seemed to exist to make Kevin McAllister's signature moose hat. The best I got on Ravelry was this:
Moose Camouflage Hat
It had the trees along the crown, and the repeating moose pattern, but it wasn't close enough in my opinion.
So I did what any dedicated Home Alone fan would do, and I made my own chart in Excel. Fun fact: knitting stitch height and width ratios can be recreated in Excel by setting the column width to 1.67 and the row height to 13.2. I did this, and then got to work with the best picture of the hat I could find, which showed very clear stitch definition:
Problem solved, I just went back in and fixed it. But I also realized I can't add a pdf file to my blog post, so my plan to share the chart is not going to happen right now. I'll get back to you about that.
In other moose hat news, I also need to figure out the rest of the hat pattern so I can actually make it. I figure the hat circumference would be six moose around, for a total of 144 stitches. With a head circumference of roughly 23", that means I need a yarn that gives me 6 stitches per inch. I'm thinking something DK for this one. Worsted just seems like it would be too bulky and thick for the hat.
I made a quick swatch in some worsted yarn I had lying around, and it confirmed my suspicions; I want a denser, tighter looking fabric, but with finer stitches. Make sense? My swatch was also done flat, so I had to do my colourwork on the purl side. BALLS. My first swatch was mostly to confirm that my knitters' graph paper dimensions in Excel were right, and that my moose wouldn't look too squat or stretched out. The moose look perfectly in-proportion, they just need to be done in the round so I can get a sense of what they will really look like, and so I can do it in the right weight of yarn. All in good time, lovelies. I'm in no rush to get this project off the ground, because I have bigger fish to fry right now.
And here are my bigger fish:
This is my progress on the Nordic Mittens I mentioned last week. I'm on a knitting roll and I threw this right mitten together in a few nights. The Swish DK was a really nice choice for these. It's soft and smooth, but completely machine washable, and these are a gift for a non-knitter so that's a definite must. The left mitten is on my knitting to-do list this weekend so I can present them to my student on Monday when she's back at work.
It's a nice colourwork pattern, my only complaint is that there are some sections with longer floats between colours, and I would prefer a nice neat every 3 or 4 stitches goings back and forth between two colours. I suppose this challenges me though, so you've won this round Nordic Mittens.
I also received a box full of yarn from Knit Picks last week, and I had every intention of taking pictures of all of my purchases to show you, but then my basement flooded and all my craft stuff had to be emergency evacuated into the laundry room. The basement is fine, the most annoying thing is that we had to tear up our laminate flooring (which was just put down in September, but can be used again because we acted quickly to get it up off the floor), and all of our basement stuff is currently relocated around the house and it's going to be crowded and overwhelming at my house for a while. We probably won't put the basement back together until all the snow is gone outside, just to make sure that the fixes for the cracks worked. In the meantime, here is the gist of what I bought, with pictures courtesy of Knit Picks.
Palette fingering yarn in Cream and Hollyberry for my reindeer legwarmers: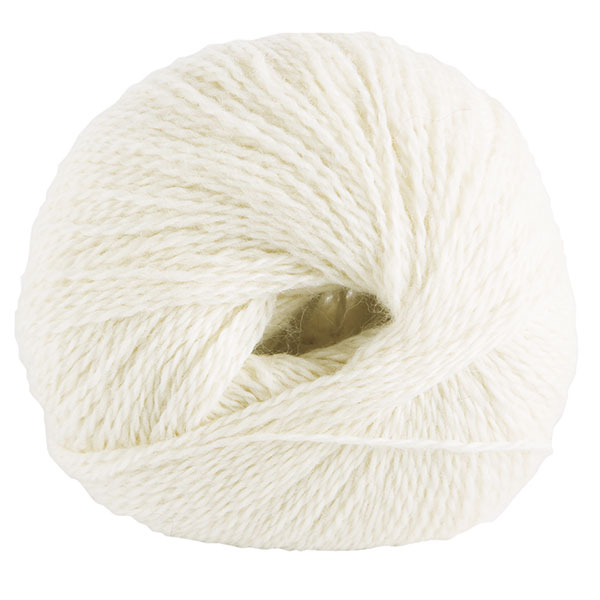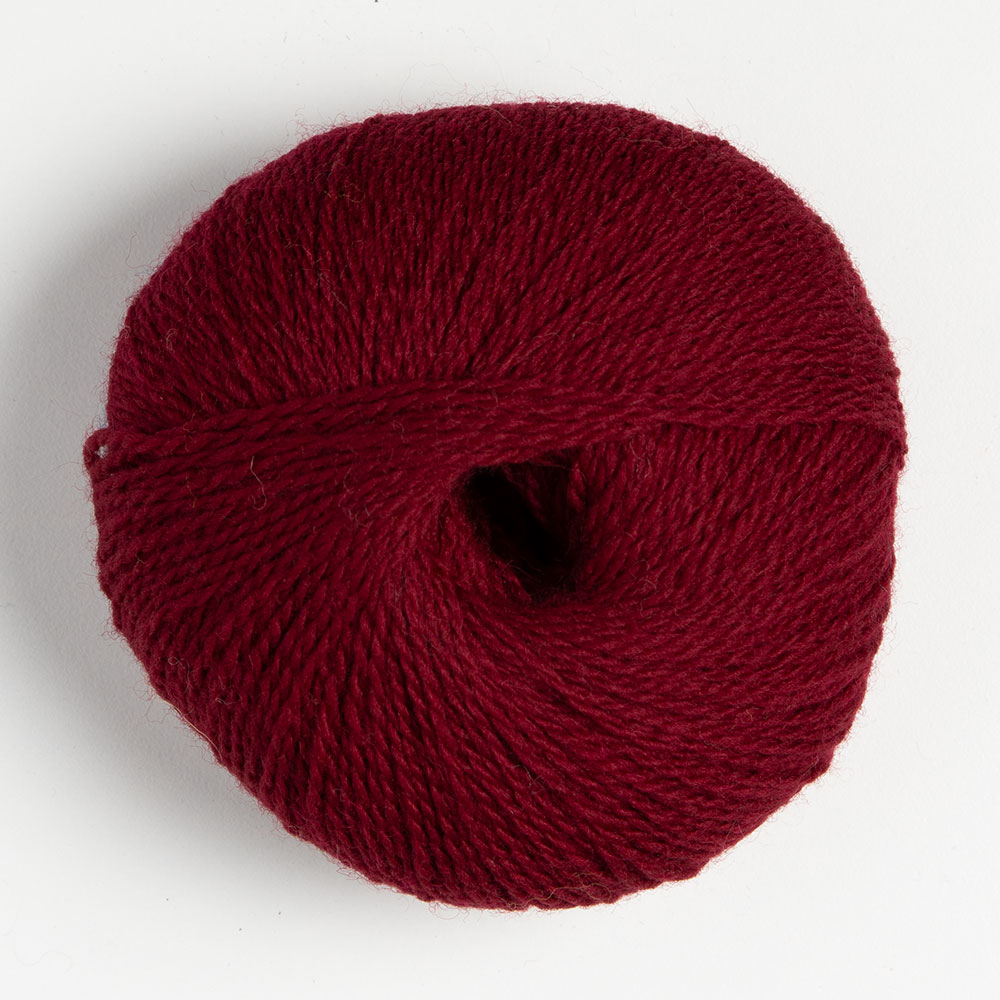 Palette yarn in White, Ice Lily, Mulberry, Hare Heather, and Grizzly Heather for Slim Jim's polar bear hat: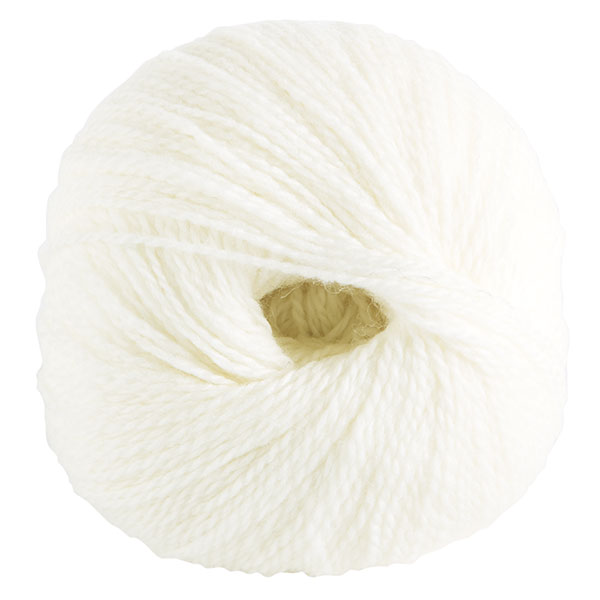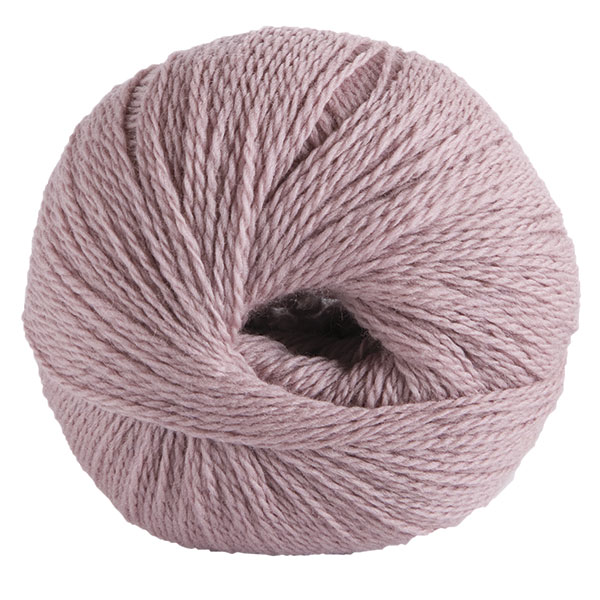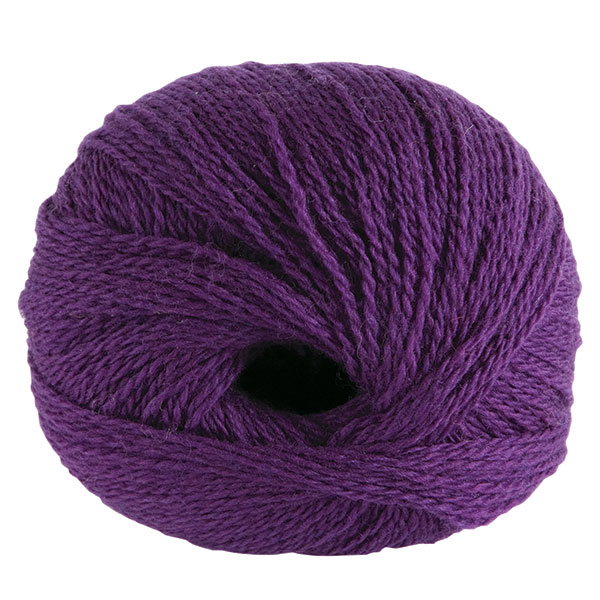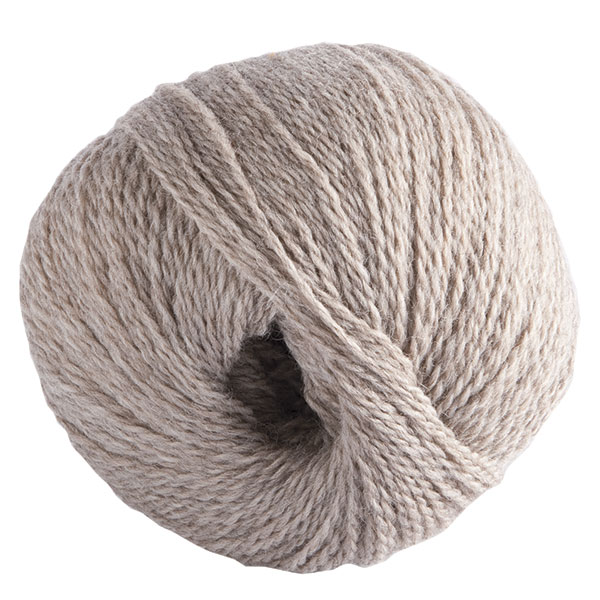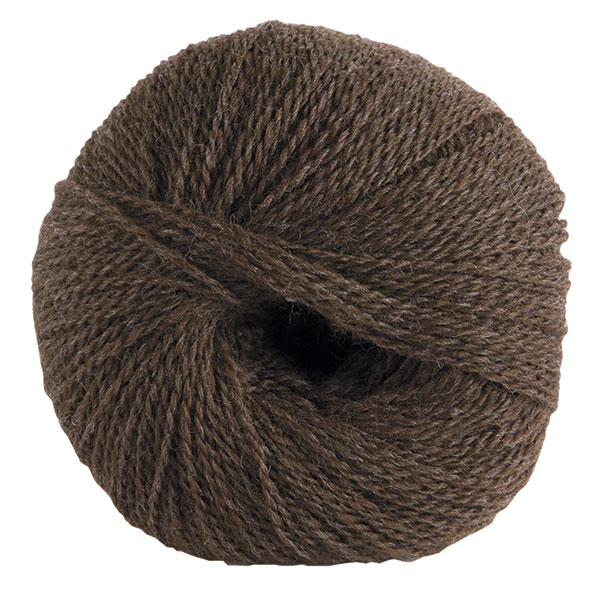 And Wool of the Andes worsted for my lined nordic mittens in Garnet Heather, Gosling, and Pumice Heather: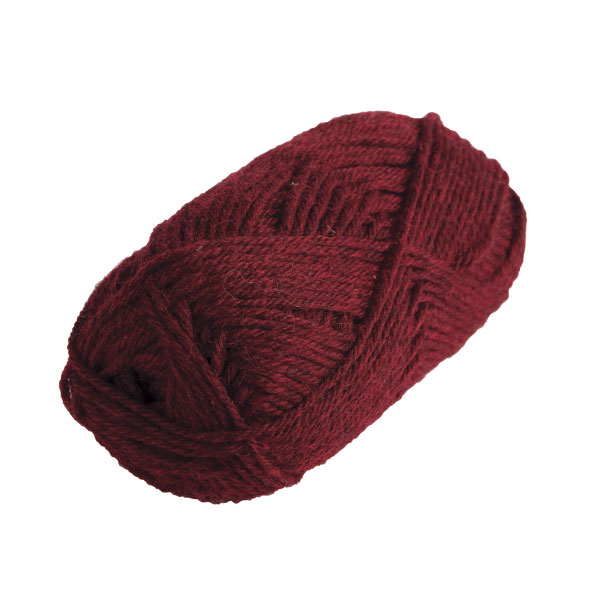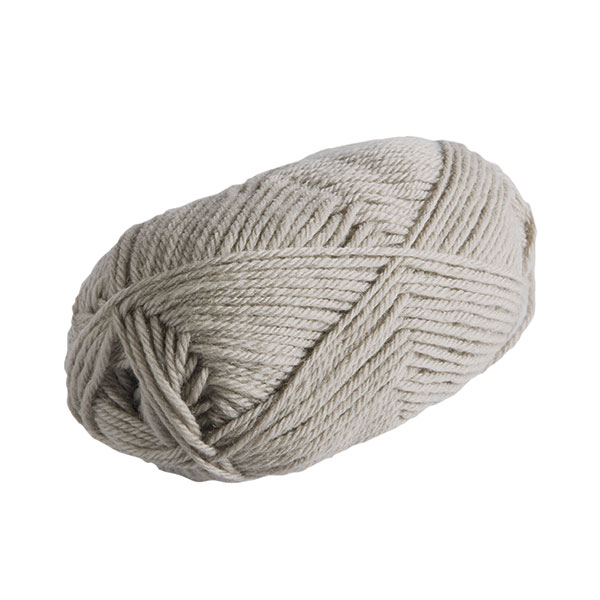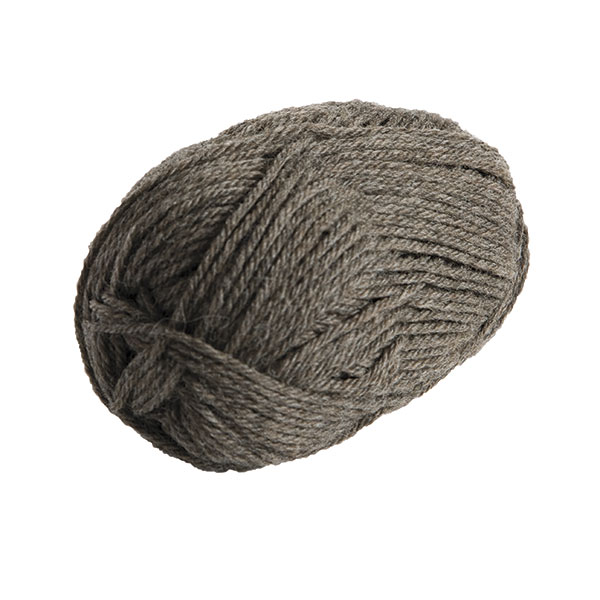 Feast your eyes on my yarns, and I'll catch you up next week with my progress.
Onward,
vrock